Learn more about the fish which make Henrys Lake a world-class fishing destination.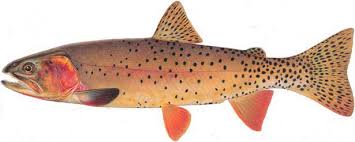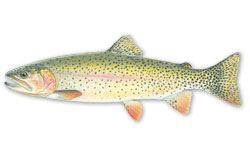 ---
---
Fishery Management
Five-Year Henrys Lake Management Plan
A new 5-year management plan from the IDFG is currently being updated for the 2019-2024 period. Once completed, the HLF will formulate a foundation management plan. As in previous years, the HLF plan will complement the IDFG plan.
---
Threats to the Fish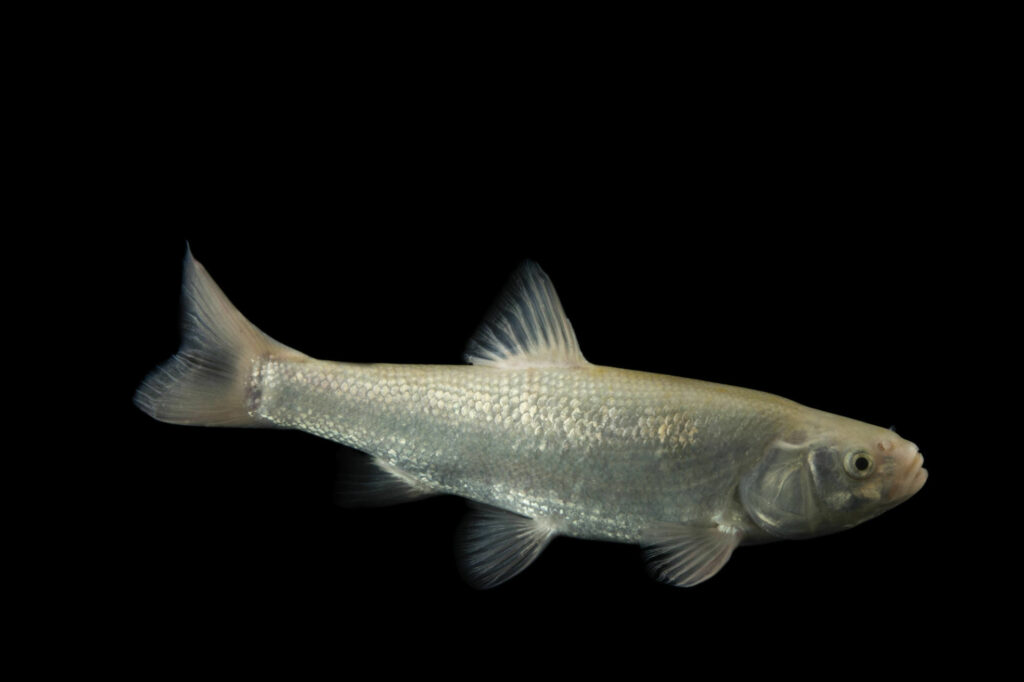 The potential impact of introduced non-game species is always of concern and Henrys Lake is no exception. The potential effect of the Utah chub on the trout population in Henrys Lake could be significant.
Gillnet analysis indicates the population of Utah chubs in Henrys lake was relatively constant throughout the decade of the 1990s but began increasing during the last decade. Competition with trout species for food could be significant if chub numbers increase to the number that the lake could support. This could significantly impact the growth of trout in the lake and might be causative to a dietary change among the fish species within the lake.
---
---
Support Our Cause
Help protect the brook trout, cutthroat, and hybrids of Henrys Lake. The long and storied past of the Henrys Lake watershed should be preserved for generations to come. Become a part of this effort and join the Henrys Lake Foundation today or donate to our cause. Your contribution is tax deductible pursuant to IRS rules governing charitable contributions.