Interesting Insights into Henrys Lake and why we love it.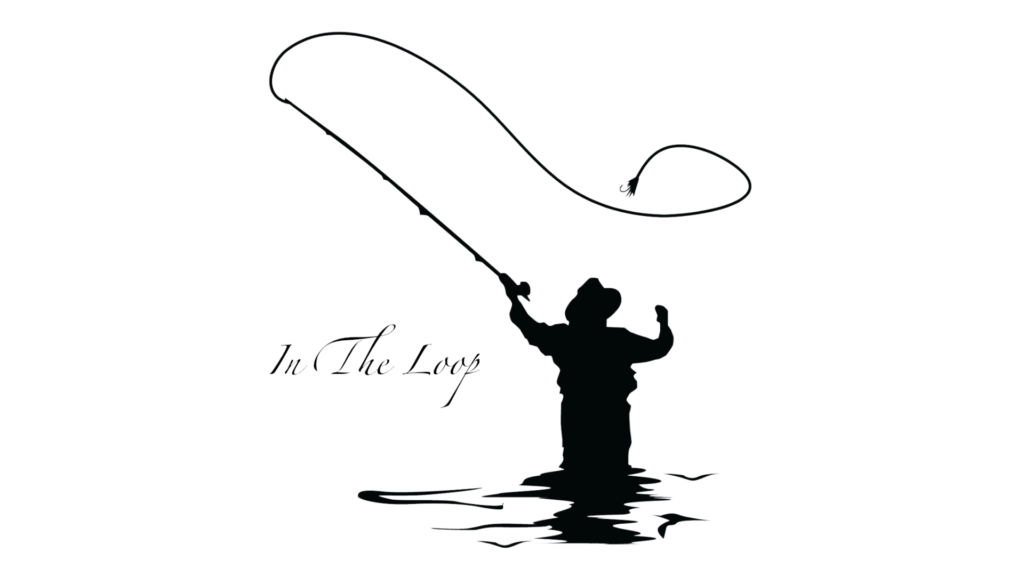 ---
September 2023-Celebrating New Life Members
May 2023-Annual Fundraiser and Raffle
April 2023-Fish Habitat Restoration Targhee Creek
March 2023-Keeping up with growth-Can Island Park do it?
February 2023-We are already planning our annual Fundraiser
January 2023-Fabulous News on the Habitat Front
If you are looking for an older issue of our blog, please send us an email and we will retrieve it from our archives for you.
Sign up today to receive emails from Henrys Lake Foundation!