Social Gathering,
Fundraiser and Raffle
---
Henrys Lake Foundation Summer Gathering
Our Annual Henrys Lake Foundation Social Gathering is scheduled for June 30, 2023 at Meadow Vue Ranch.
The social gathering begins at 5:30pm with a chuck wagon dinner at 6:30.
Price: $50/adults and $25/children.
Payment is accepted the night of the event at the Meadow Vue Ticket Counter.
Come out to hear messages from the Idaho Fish and Game and the Henrys Lake Foundation Board. The winners of the raffle will be announced and we will also have a limited live auction.
Henrys Lake Foundation logo wear will be available for purchase. Contact Anna Anderson at 406-580-6154 annainmontana@gmail.com or Mary VanFleet at 925-323-9953 parmerv@myidahomail.com for more information.
PLEASE NOTE: Reservations for the dinner/event at Meadow Vue Ranch must be made by contacting the ranch directly: cody@meadowvueranch.com or 208-558-7411.
MeadowVue is a family friendly venue.
Our fundraising team has put together some tremendous prizes for the raffle. Details on the prizes can be found below. Raffle tickets may be purchased by contacting a Henrys Lake Foundation Member, in person the night of the gathering or online using the PayPal button below.
Thank you for supporting our cause.
Raffle Tickets are only $10 each!
Purchase online now with your PayPal account or credit card.
---
Grand Prize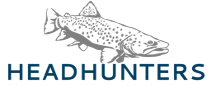 Guided Two Day Trip on the Missouri River
with Three Nights Lodging
Two full-days guided fly fishing for 2 guests on the Missouri River in Montana with Headhunters Fly Shop
3 nights lodging for 2 guests (Lodging in one of the following Craig Trout Camp cabins: BWO, PMD, Trico, Rainbow, Brown)
Please contact Headhunters Fly Shop to set up your guide trip and lodging. Subject to availability. 406-235-3447 877-DRY-FLYS info@headhuntersflyshop.com
John Arnold – Endorsing Outfitter
---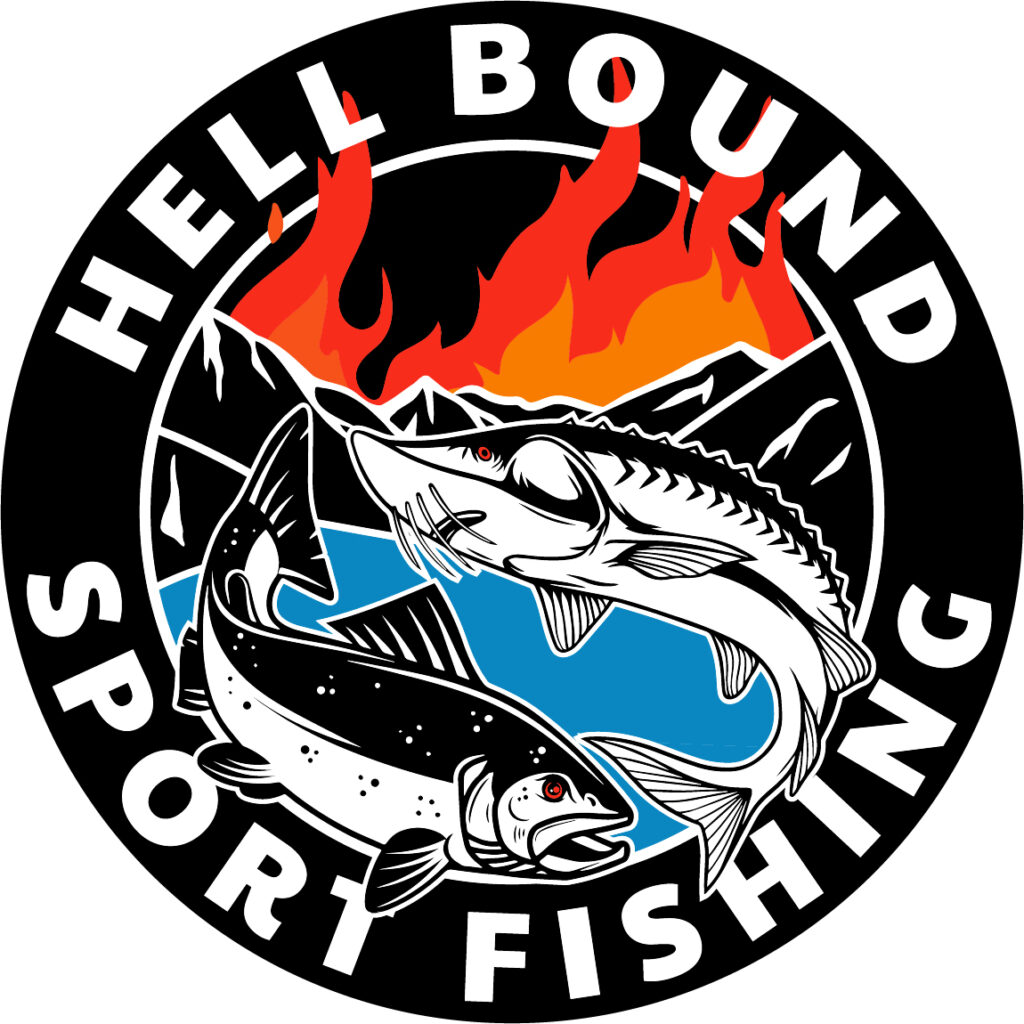 Second Prize
Guided Sturgeon Fishing Trip Hells Canyon
Trip will be hosted by Ryan Rosenbaum of Hell Bound Sport Fishing, an outfitter widely respected for his expertise in Hells Canyon angling. This trip will be an incredible adventure in America's deepest gorge for fish that reach up to 10 feet in length. Contact Damon Keen at dcll1960@gmail.com for details. Subject to availabiliy.
Third Prize
Guided Day on Henrys Lake or Sheridan Lake
Full day with a licensed guide on either water for two anglers. Lunch will be included. Gratuitity and transportation not included.
Donated by Henrys Lake Guide Service and Eagle Ridge Ranch
Fourth Prize
Fishing Fly Pastel Art. Skilled artist Tamara Skenandore provides a beautiful framed original art pastel art piece. This piece is inspired by a famed Henrys Lake fly, the Henrys Lake Renegade. Donated by Tamara
Fifth Prize
ICECO Portable Refrigerator Fridge Freezer
ICECO JP30 is powered by Secop Compressor, a single zone portable refrigerator can be used as a 12v refrigerator or a 12v freezer. Features with 3 stage battery level,
Retail value $499.
---
Limited live auction the night of the dinner
Dave Reese Wooden Fly Boxes
Beautiful works of art. A special and rare opportunity to own one of Dave's engraved wooden fly boxes. Two available for auction.
Donated by Dave Reese
And Maybe a few other surprises!